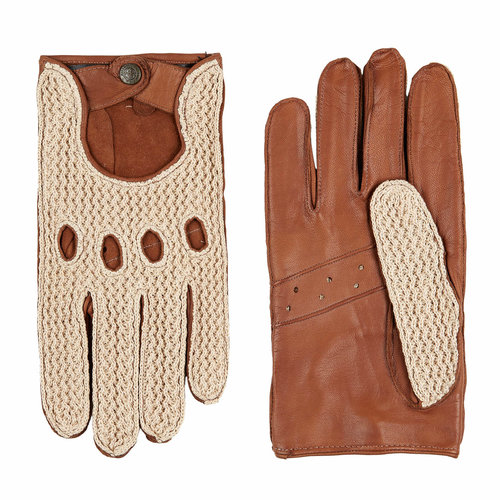 Car gloves
Laimböck has an extensive range of car gloves for women and men. Lined models are available for the winter. In spring and autumn, the unlined ones with or without fingers are very comfortable while driving or on a scooter.
The various models are made of nappa leather, crochet (crochet upper hand) or chic peccary.
In addition to traditional versions, there is a wide choice of fashionable colors.