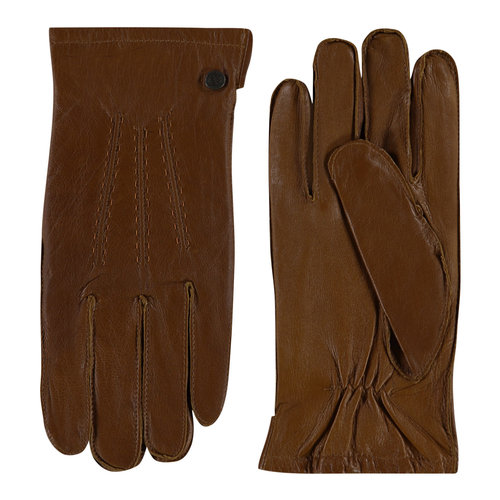 Men's gloves
Laimböck has an extensive range of men's gloves and mittens, in lammy or nappa leather. The gloves / mittens for men are available in various nappa types, lammy, crochet, suede, nubuck, deerskin, peccary or wool. In terms of lining, there is a choice of different materials (fleece, thinsulate, silk, lammy, cashmere, wool mix, faux fur, knitted). For the lover of warmly lined gloves, there are several pieces with pure wool lining.
After choosing the men menu, a filter appears with the various types of linings on the basis of which a choice can be made.
We do our utmost to offer a wide range of leather gloves in every price range. that is our tradition!